20 mars 2015
Last Monday we were on the beach my friends and I, 
we were sunbathing then suddenly something incredible happened.

We went surfing when a shark appeared and tried to eat Noémie . 
Emilie trying to save Noémie was bitten her foot .
Aliénor with her surfboard killed the shark.
Everyone was alive ! 
After this adventure we returned quietly home to tell everything.
18 mars 2015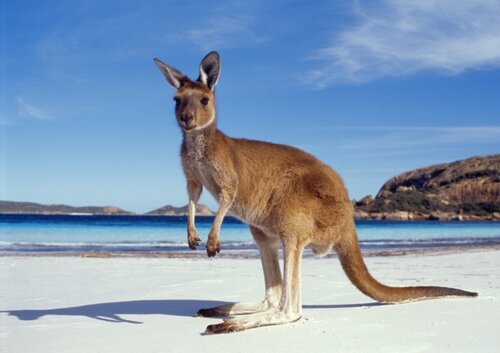 The kangaroo is an emblem of australia.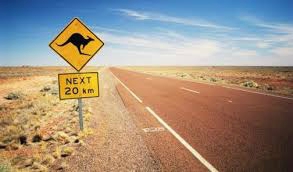 It's everywhere and it is not threatened. 
The kangaroo is famous for his pocket on the stomach. 
Only the females have this pocket. 
It helps when the joey ( kangaroo baby ) refuges when there is a danger.
17 mars 2015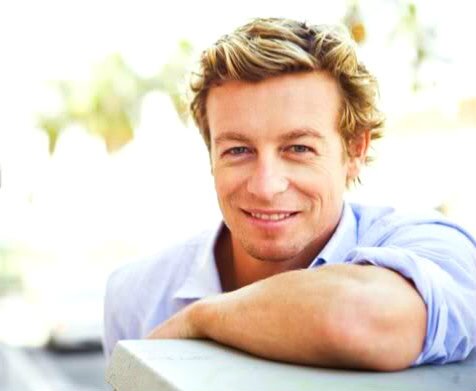 Simon Baker is an Australian actor born on July 30th,
1969 in Launceston.
He is 45 years old.
He is known as the main actor in Mentalist.
He is a great sportsman, he is fan of water-polo and surfing.






He began a career as an actor at the age of 18 years old.
His wife is Rebecca Riggs.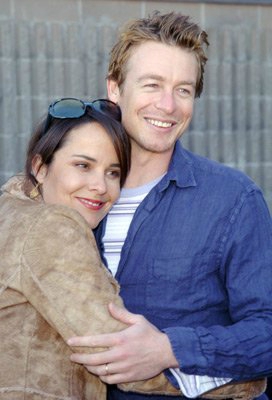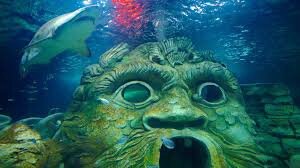 Sydney is a city in south- eastern Australia , located in the state of New South 
Wales, on the shores of the Tasman Sea.
Sydney was founded in 1788.
It had 4,757,083 inhabitants in 2012.
Finally, Sydney has hosted major events such as the 2000 Summer Olympics. 

 



In Sydney there are: opera, Luna Park , Harbour Bridge, 
the famous jumped beach, bay botanny, 

etc ...